Celebrating 40 Years
We began as a family-owned and operated business 4 decades ago. Since then, our business has continued to see growth, expanding into heavy industrial projects and expanding our team. As we continue to set and achieve new goals, our dedication to the values that our company was built upon remain the same: A commitment to customer satisfaction, attention to the details, and excellence in our work.

Educational, Municipal, & Commercial Construction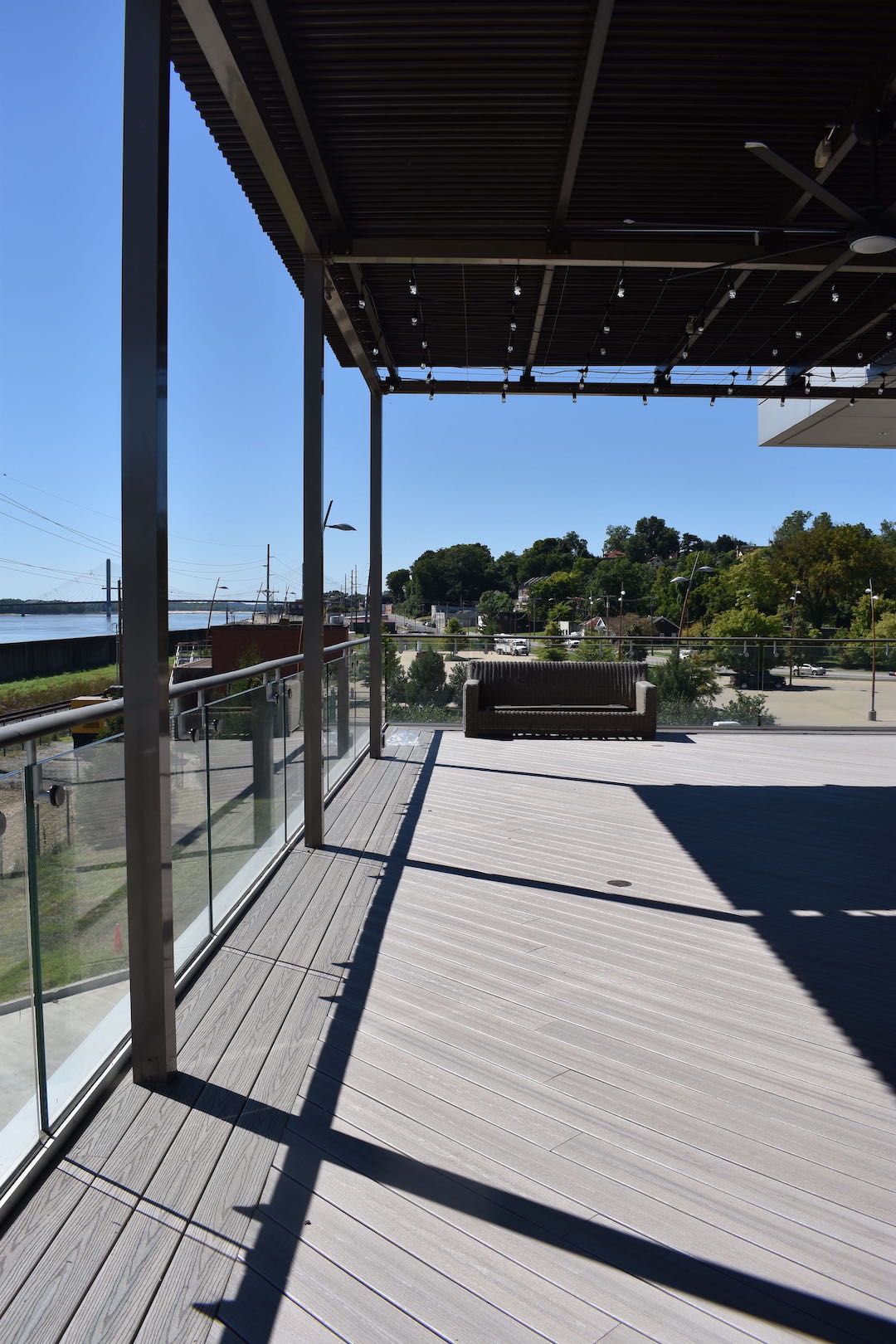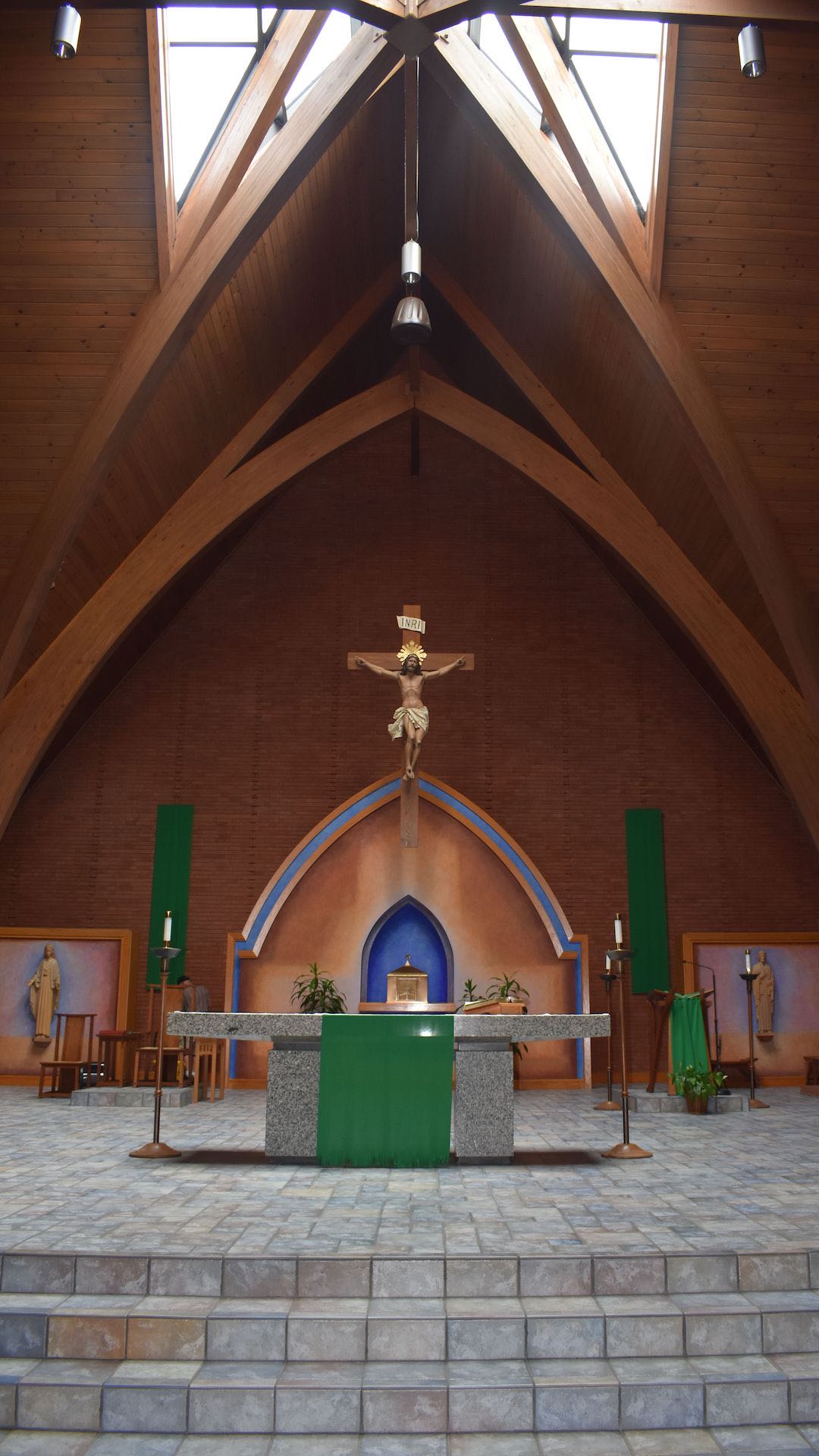 Renovations & Remodels
When beginning a renovation, remodel or addition, we quote the services that will be performed to ensure our clients receive the most accurate estimates for work to be performed.