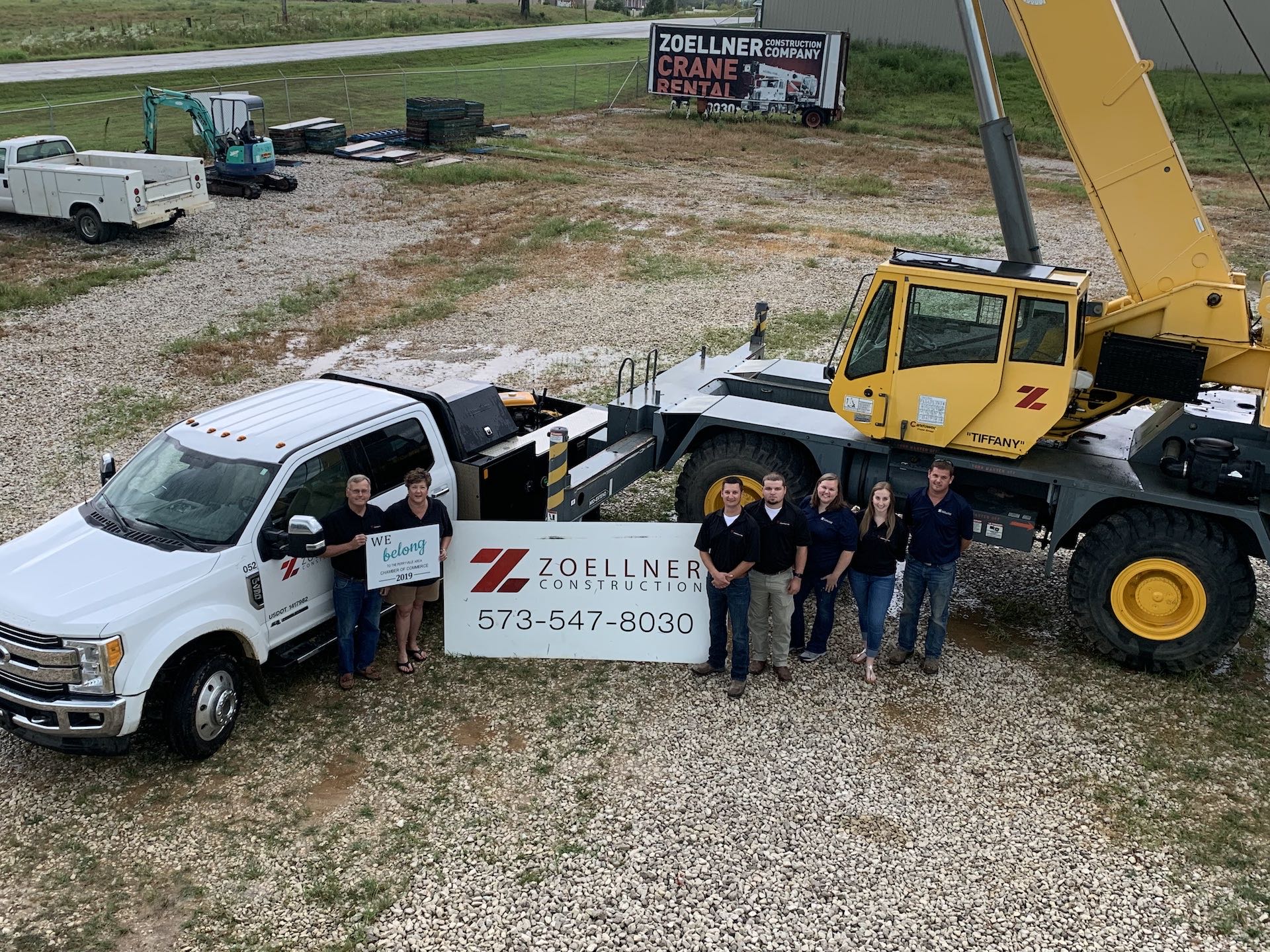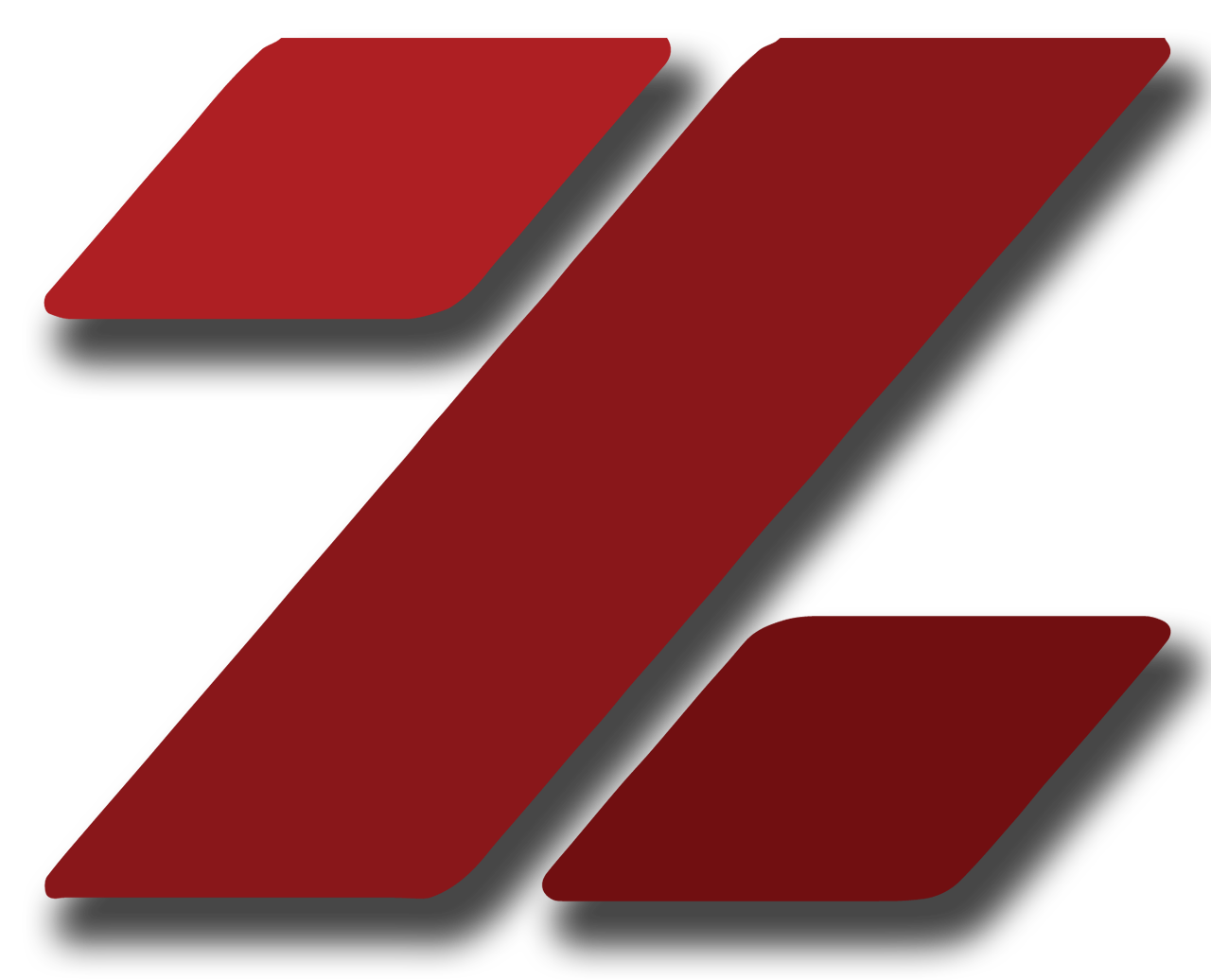 Our company has been a family-owned and operated business for over 30 years. Our business has grown extensively over the years and we are being proactive to continue that growth. We have expanded into heavy industrial projects while continuing to maintain our high level of quality expectations in commercial projects. We are dedicated to serving our customer's needs, and our goal is 100% customer satisfaction. We strive to bring you the best in quality service.
We are also proud to announce we are a member of the Metal Building Contractors and Erectors Association (MBCEA). The MBCEA has provided programs and services to support, educate, and safely train metal building contractors and erectors across the country. 
We are a certified American Buildings Supplier and Installer. These buildings can be custom made to suit any client's needs. An office building, agricultural building, storage warehouse, equipment storage, and maintenance building are just a few of the ways these buildings can be used. We can then modify and construct the inside to suit your needs. Please contact us for more information on these quality buildings.
Zoellner Construction began operations in 1983 as a sole proprietor primarily engaged in concrete and residential construction with two other employees. In 1991, Steve recognized the need for a quality contractor in Southeast Missouri specializing primarily in the areas of carpentry and concrete construction, at which time he began taking on a few commercial projects. By 1992, the company was officially incorporated in the name of "Zoellner Construction Co., Inc." in the State of Missouri, under which it operates today.
In 2004, Matt Zoellner, Steve's son came on board and took a big step in the company entering it into the industrial process, pre-engineered metal buildings, and excavation markets. While Matt grew the company alongside his father out on the jobsites earning him the title of Senior Project Manager, Steve's daughter, Jill, came on board in 2010 to help grow the company from inside the office.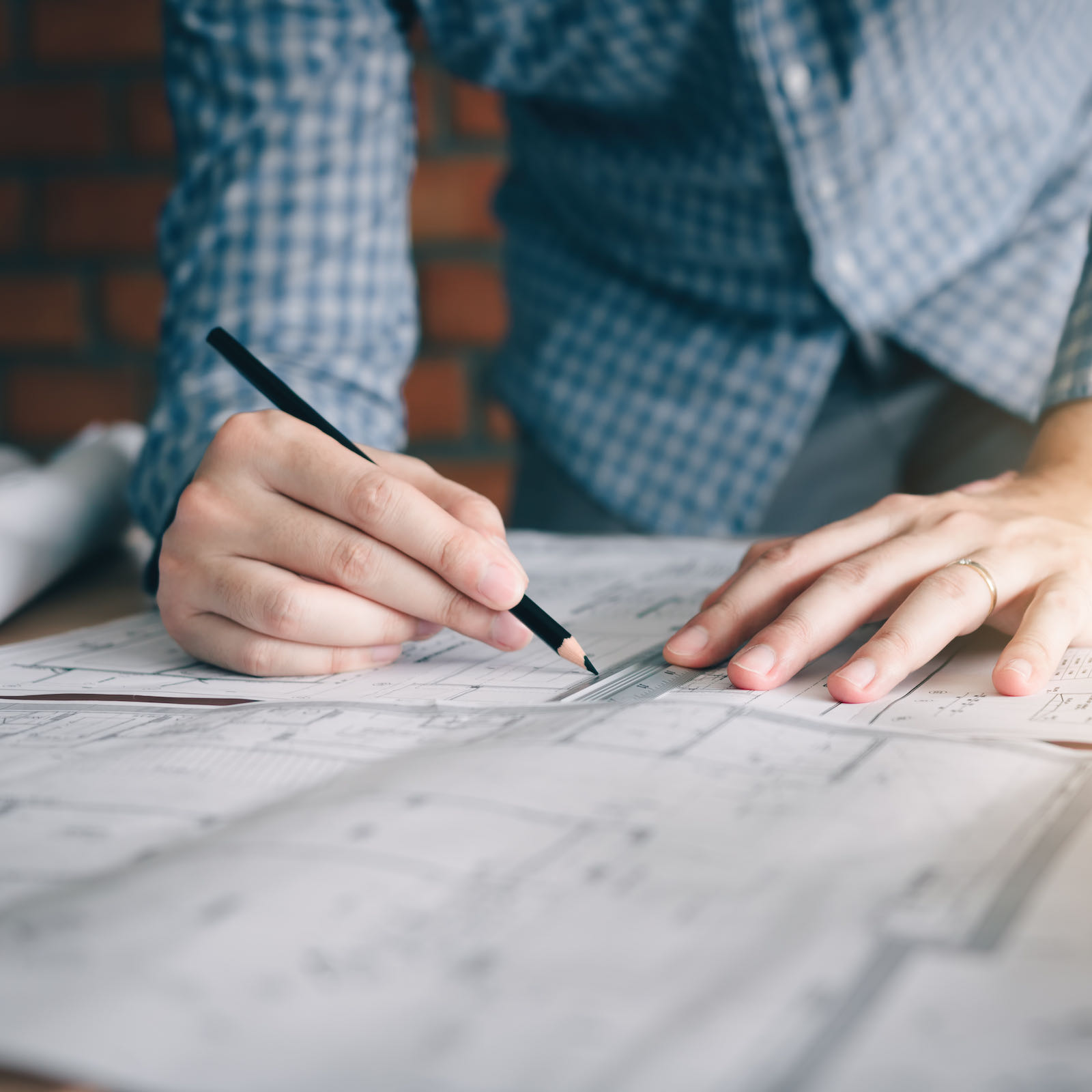 As needed, offices have continually been expanded and more personnel hired as required, to perform work annually in multiple states. In 2019, the office was moved to a new building to better suit the growing company's needs and allow for future expansion. In 2020, Steve and Gail Zoellner officially handed the reigns over to Matt who now runs the company as President with the support of Jill as Vice President, maintaining the legacy started by their parents as a family business.
In addition to all types of building and concrete construction, Zoellner Construction also performs most of its own dirt moving projects and has several metal building dealerships allowing it to be very competitive in today's market. Today, Zoellner Construction seasonally employs in excess of 40-45 employees locally and contracts with outside labor forces nationally. Zoellner Construction continues to grow stronger both in physical size, bonding capacity, financial stability and through the quality of individuals who make up the organization.